Ever experienced something like this?
"…I just feel rotten today.  I'm not sick, nobody has been mean to me (so far), my spouse seems to be in a good mood.  My kids are being good, but I am not happy.  What is wrong with me?  I am completely unsatisfied with my life.  Why?  Why today?  Why this week?  All I want is to be happy…"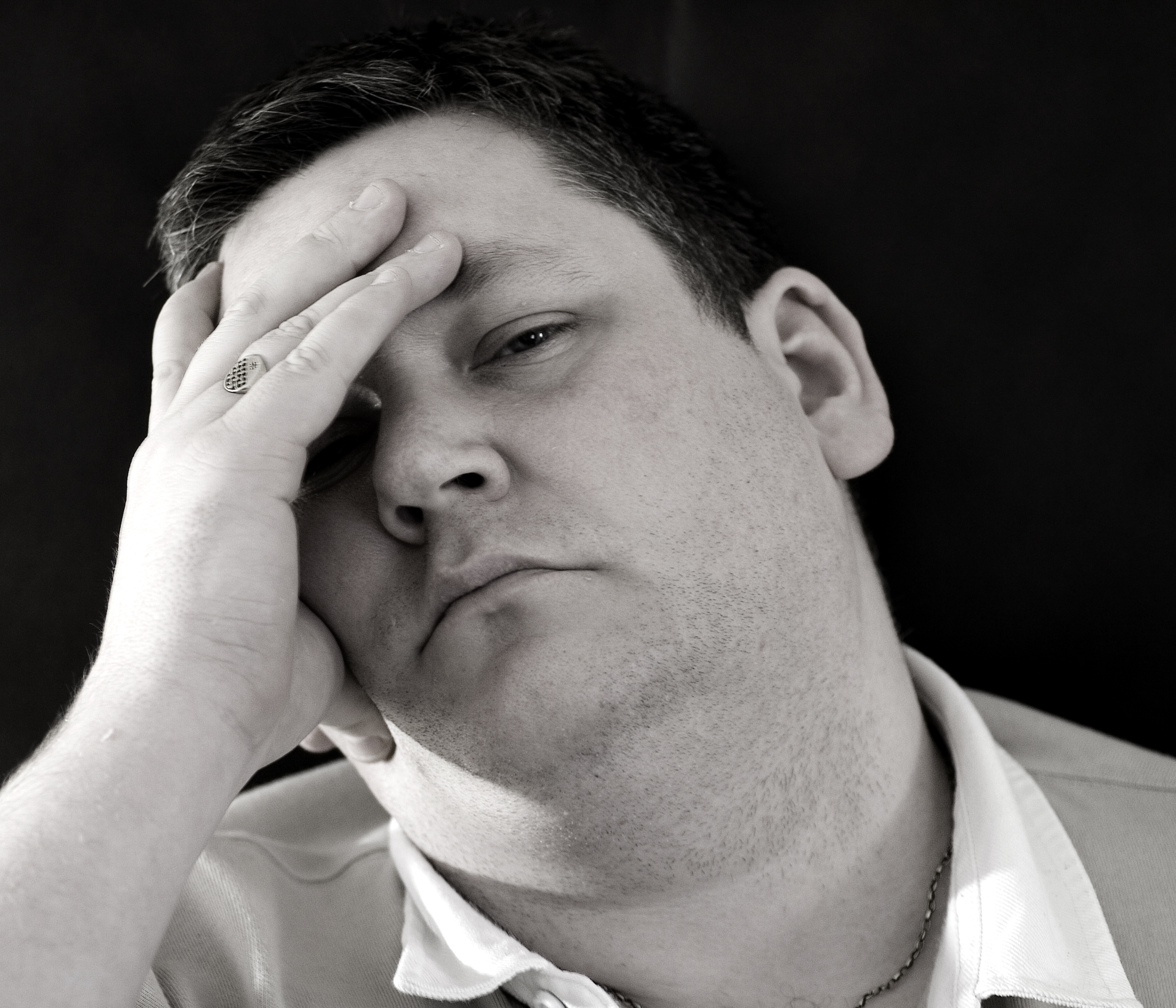 DEPRESSED GUY!
 And yet, tomorrow I may wake up and feel just great.  You may have more or less days like this one than I do.  Some people may have sad days all of the time.  There are many reasons for feeling a lack of satisfaction.  It might be that, indeed, you are living an unfulfilling life…that can be controlled by you through your outlook or by changing your life path.  You may be stuck in a situation that is simply miserable…at least it's "miserable" when your mind passes judgment on that situation.  The judgment you make on your situation is definitely in your control.  Possibly, your chemicals could be out of balance, nothing you can do about that…definitely out of your control!
When I get this "bad" feeling, much of it is out of my control.  Here is what is in my control:  my perception of how I feel.  I acknowledge out loud, to myself:
"I feel terrible today…really crappy!  Cruddy feeling, unsatisfied"
Then I ask and observe.
"How does this feel?  It feels a little nauseating, it actually makes my stomach turn."  Physically, on some days when I feel bad it might even manifest as a tingling or weakness in my legs.  I might be able to feel my pulse.  "Yes, I feel my pulse.  I can feel my lip tighten, my teeth clench.  I also feel [insert feeling here]. "
"This is a feeling.  A feeling.  A feeling.  Nothing but a feeling.  I observe this feeling. I am now the observer of my feeling.  A terrible feeling is a feeling.  A temporary feeling.  It is temporary.  I am breathing….in, out, in, out.  How great it is too breathe, in, out, in, out.  I am very grateful that I can breathe such cool air."
I continue observing my situation in this way, recognizing the emotion, and remembering what is good about my life.  Like the fact that I can breathe for instance, or that my spouse is here with me (and not mad at me).
Our search for happiness in some ways is based on a fantasy that we can feel great all the time.  To break this illusion is easy when we feel great or even "just OK."  It is when we feel bad that recognizing how we feel, good or bad, is temporary and in many ways out of our control.  What is in our control is how we perceive how we feel.  By using the technique above, I become the observer of my situation.  I raise myself above my own situation and gain equanimity.  As a result, I increase my tranquility by gaining some perspective on happiness.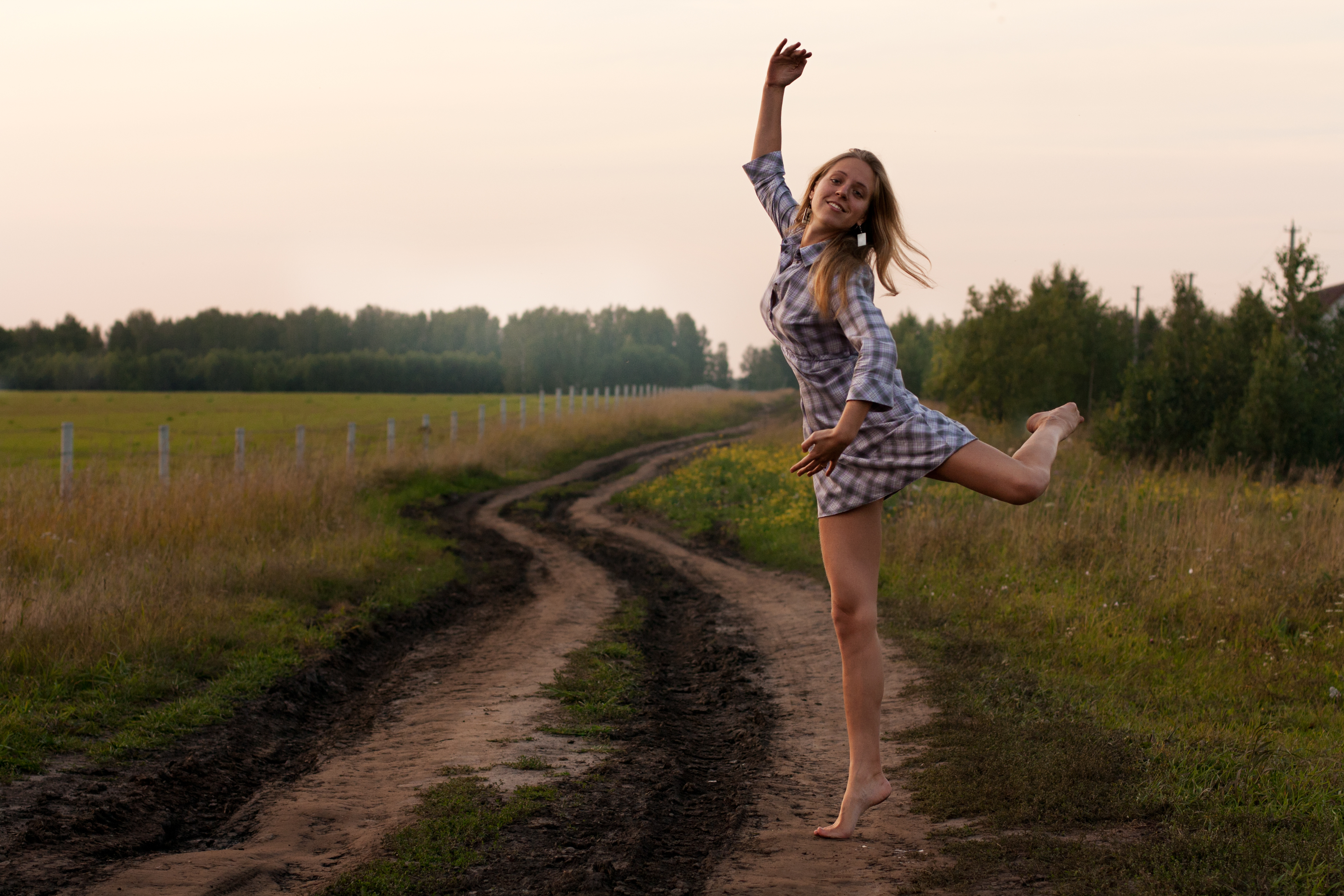 Continuous, uninterrupted bliss is an illusion.  Even this girl will be depressed at some point.
Picture by Belovodchenko Anton